About Me and This Blog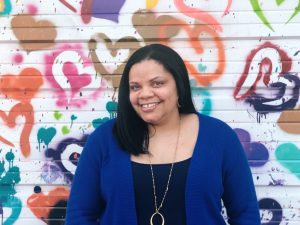 Hi! My name is Deena, and I am the creator of the "I Am Confidently Me" brand!  I am based in the DMV and work in education.  I encourage anyone on a self-love journey to give themselves grace and to embrace and love every aspect of themselves, and to foster confidence from within.
My vision is that you will come here and gain inspiration, encouragement, and actionable tools and resources that will empower your sense of self. 
Read more about my confidence journey here.
Follow me on Instagram to learn more about me and this confident community!